Posts tagged with "jain manuscript"
---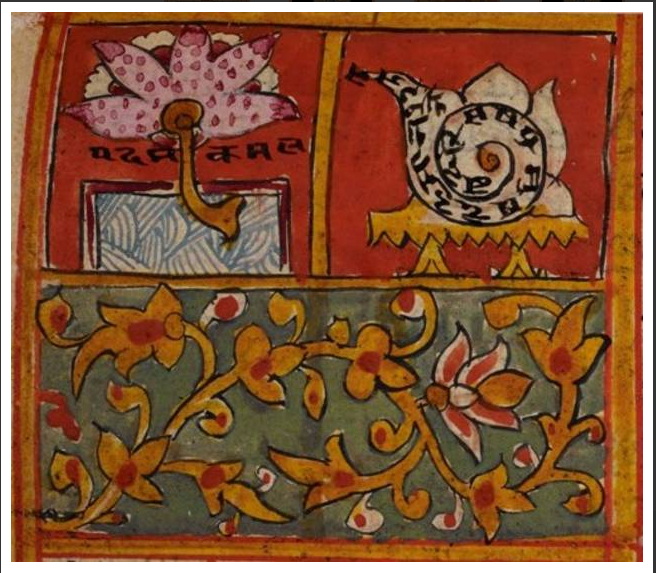 In the 1500 century, by praising the illustrated manuscripts, related artistic workflow got prosper in several ways. To get satisfaction, the wealthy families of the Jain community made a number of duplicates of old manuscripts in a new way by implementing updated methods of color making that evolve the overall manuscript composition. Financial supports increased the usability of costly materials such as Lapis lazuli, tourmaline, gold.
History
 · 25. February 2019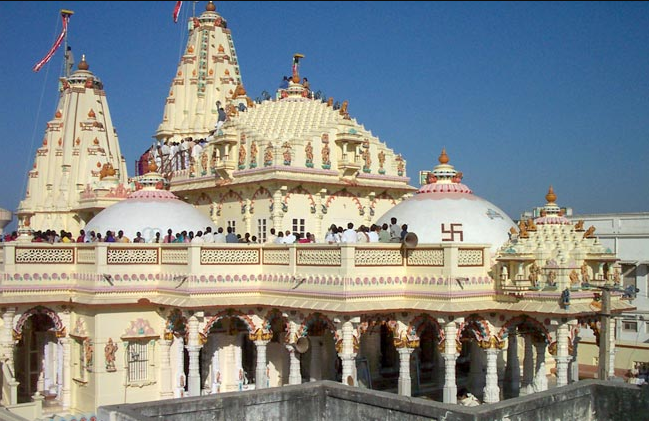 In the fifth century, a massive famine happened in Gujarat. To rescue the manuscripts from the disaster, a convention of Jain monks had been arranging in 453 century. On that summit, some resolution had been approved to save those valuable jewels. In such a good project, an initiative assumed by some wealthy persons of Jain community. In the era of ages, all the valuable Jain manuscripts had stored in such a secure way in the Jain monasteries.