Posts tagged with "artdex"
---

There were so many things that shook the world of art, but ARTDEX stayed on its mission. From the rise of street art and graffiti culture in the 1970s, the art world's love of Basquiat, the influence of radical feminism in the founding French Impressionists, to the artistic, social, and political importance of #BLM, ARTDEX have reviewed various historical and current topics, movements, and transformations in their blog.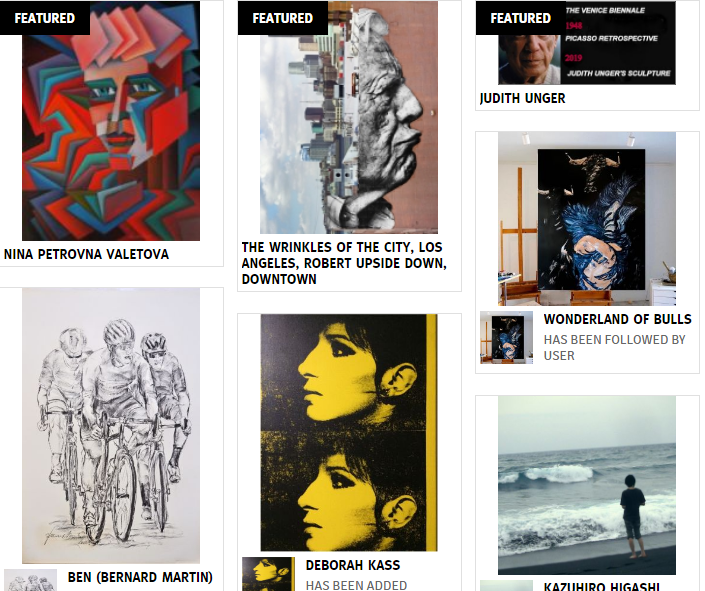 Artdex is a global social platform for all who has the art collection, specifically fine art. This is only one floor where artists, art collectors, art dealers, and galleries can list their collections; manage their inventory. and even can share artworks in each other, send messages, etc.